Tabs3 Software Welcomes ABA Law Practice Members!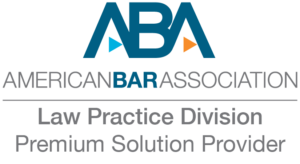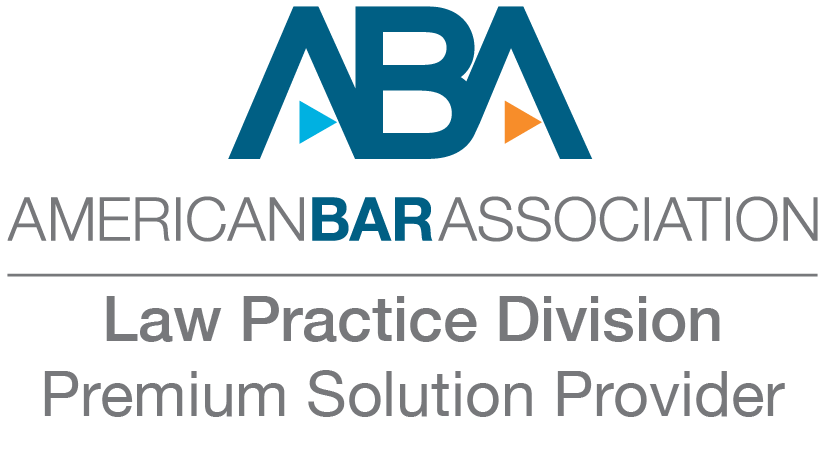 You can save 10%* on Tabs3 Software as a member of the ABA Law Practice Division.
Tabs3 Software is designed to meet the needs of small to mid-sized firms.
Tabs3 Billing offers you a fast and accurate way to enter your time and ensures all of your bills go out on schedule. Accept credit card and ACH payments with Tabs3Pay, and stay on top of all aspects of your firm's finances with Tabs3's comprehensive report options.
PracticeMaster is legal practice management software that allows you to fully manage your documents, contacts, and calendar, and perform lightning-fast conflict checks. It also integrates with our client relationship management software Tabs3 CRM, which you can use to track leads, grow prospects, and gain clients.
Tabs3 Financials is an accounting solution specifically designed to meet the requirements of law firms.
Contact Us!
Call (402) 419-2200    |    Email  sales@tabs3.com
To claim your discount when you order, be sure to refer to the ABA Law Practice discount.
Note: The discount does not apply to Tabs3 Cloud, and applies to new product orders only. It does not apply to upgrades or updates to existing Tabs3 Software products.
Ask us about our competitive discount if you're currently using TimeSlips, PCLaw, Juris, Time Matters, Amicus or Abacus.
* The 10% discount is valid for a subscription or license to Tabs3 Software. The maximum discount that can be applied to a Tabs3 license order is $150.