Tabs3 Subscription
A subscription to Tabs3 is the perfect way to get the robust features of Tabs3 at a low monthly price. In addition to industry-leading billing, practice management, and accounting software, you'll also get mobile access, increased data security, scheduled backups, and faster reports and lists.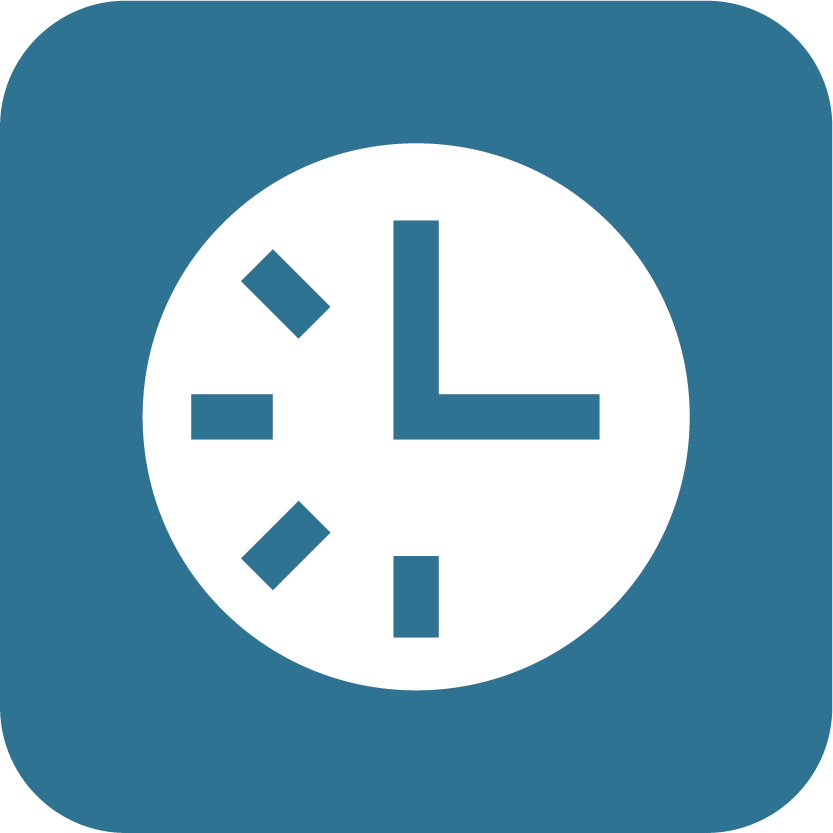 Tabs3 Billing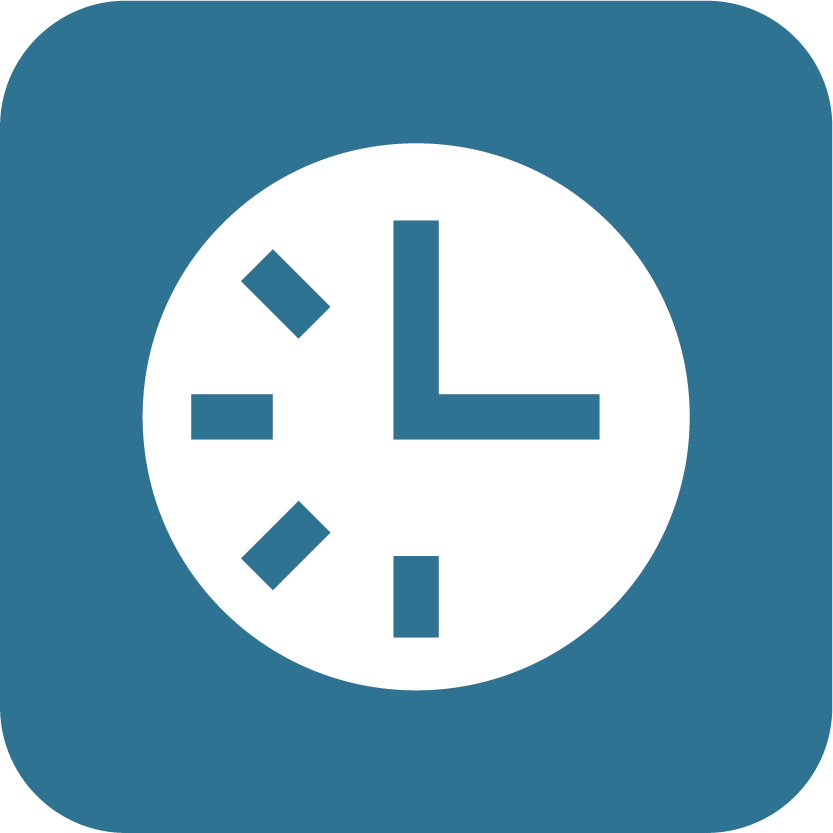 $32 per timekeeper/month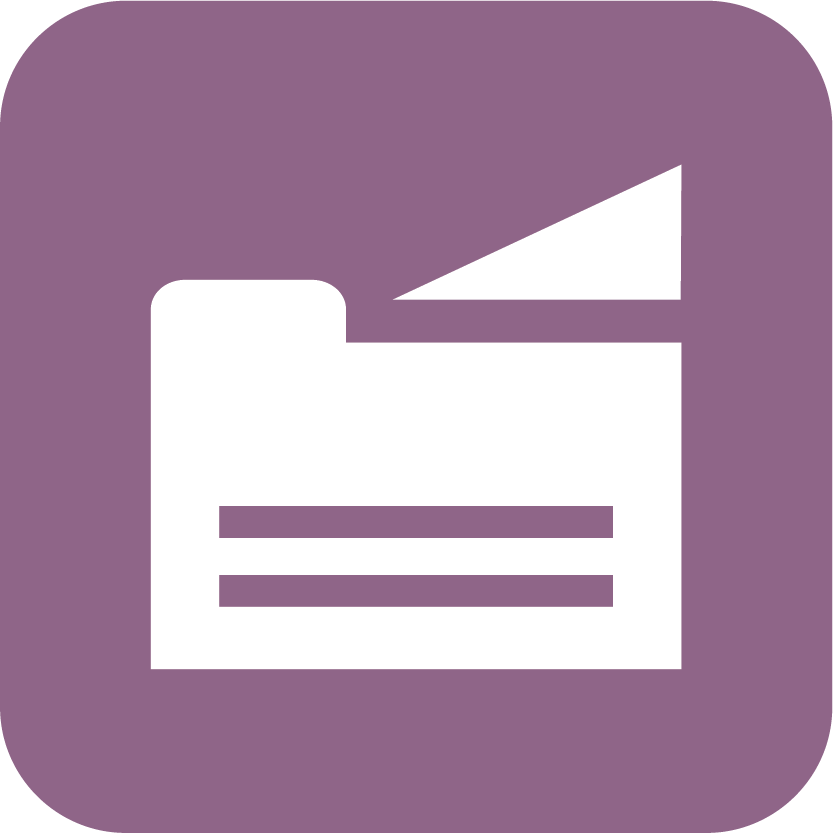 PracticeMaster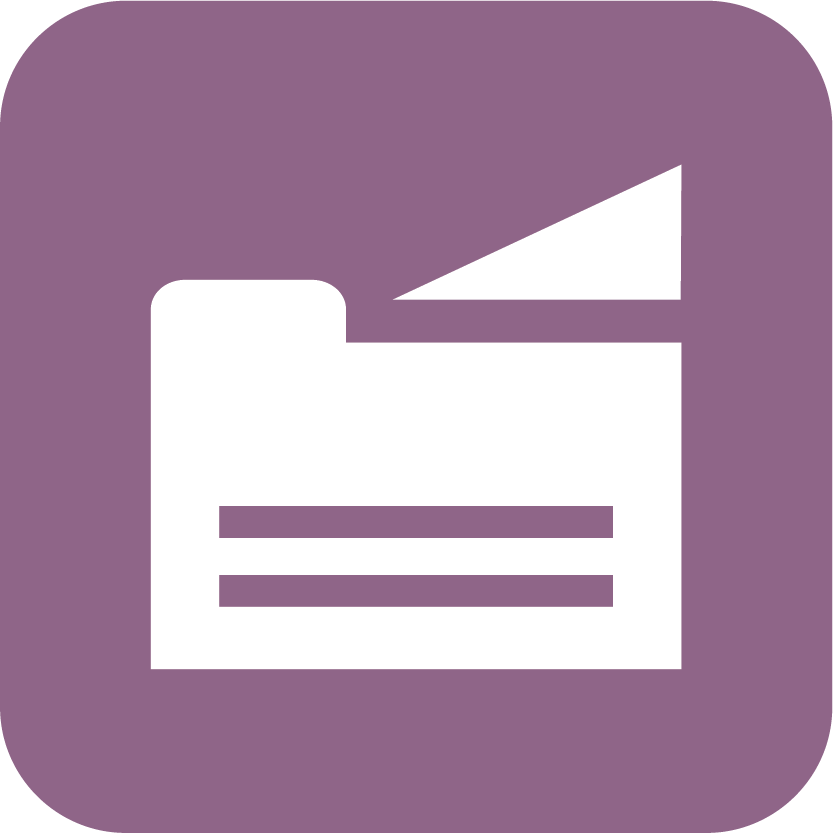 $32 per user/month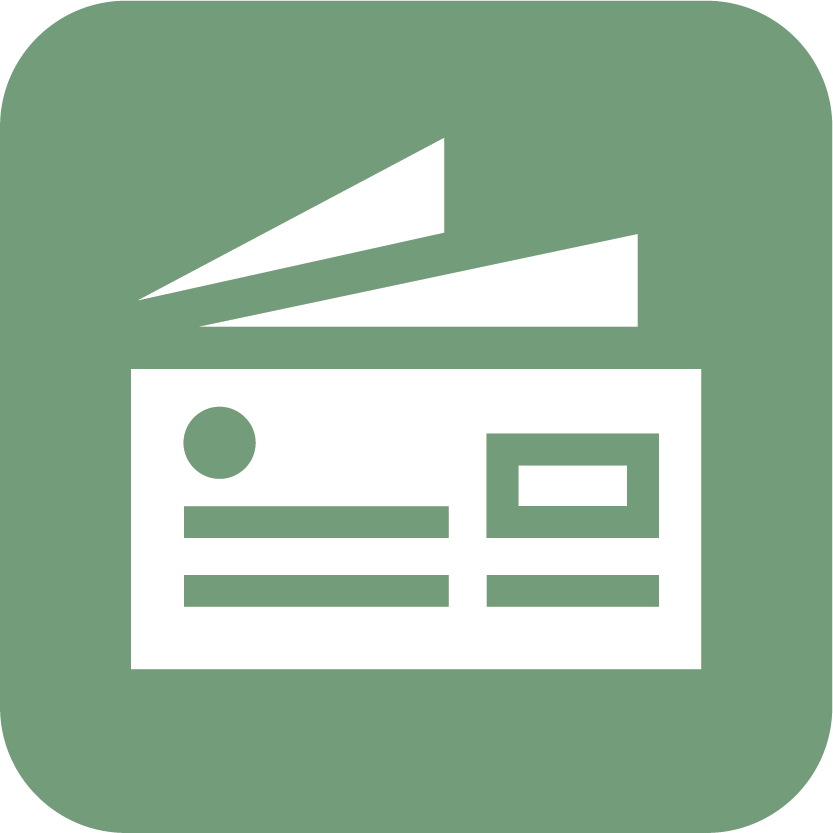 Tabs3 Financials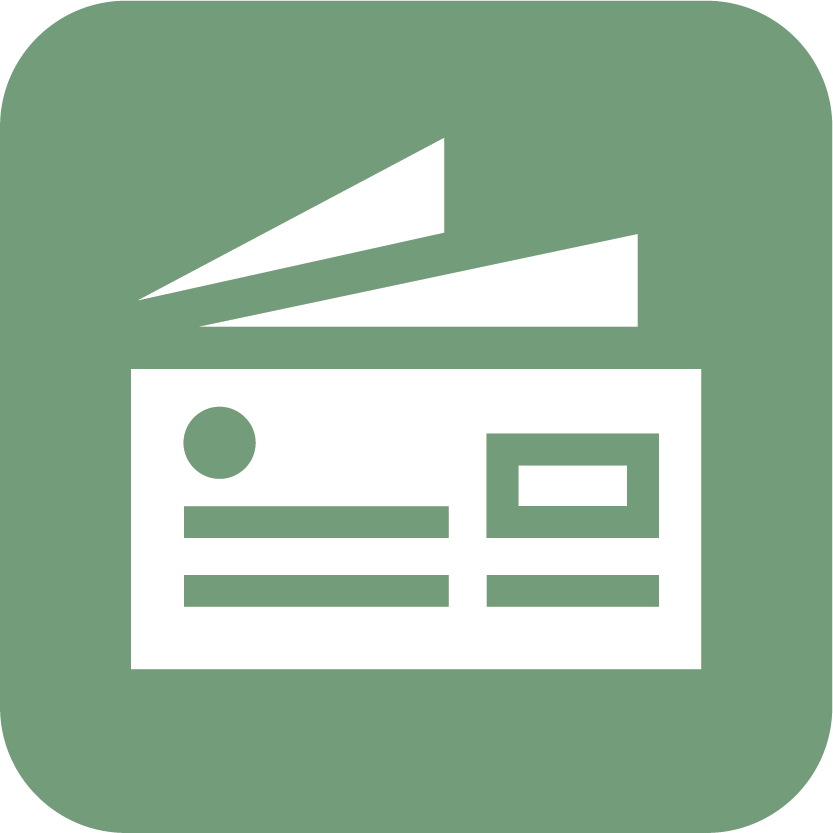 $8 per timekeeper/month
Is Your Firm on Maintenance?
Save on Subscription:
Existing users get a 25% discount for their first year of subscription pricing. If you're interested in Tabs3 Platinum, this is a great opportunity to get access to features like HotBackup, Auto-Recovery, and Accelerated Reports and Filtering.
---