Working from home
with Tabs3 Billing, PracticeMaster, and Tabs3 Financials.
As your firm deals with the spread of COVID-19, we want to help you prepare to work from home. You can find resources on ways to work from home with Tabs3 here. One option, using Tabs3 Platinum + Connect, requires firms to be on the current version of the software with an active Maintenance Plan. To help make these options possible, the Update Sale has been extended through the end of April and once on the current version, you can access Tabs3 Platinum + Connect for 90 days at no cost.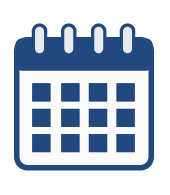 Update Sale extended through April
We are extending the offer to update for up to 40% off through the end of April. When you update, you get access to the current version plus 12 months of maintenance. Request a price quote to see how much your firm could save.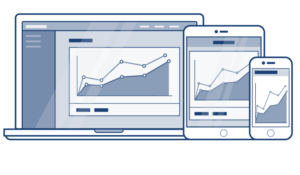 Looking for more
information now?
Contact a Tabs3 Consultant
Contact your consultant directly, or submit a contact form here.
Contact Tabs3
Available Monday through Friday, 8am – 5pm CT
(402) 419-2200 | tabs3@tabs3.com