Tabs3 + Uptime Practice
Uptime Practice is a Recommended Cloud Hosting Platform for Tabs3 Software.
Eliminate Servers. Work Anywhere.
Move Your Legal Software to the cloud.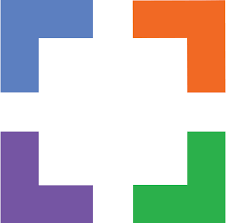 Everything you Need to Practice in the Cloud
Tabs3 Hosting
A Cloud platform built and optimized for Tabs3 and PracticeMaster.
Virtual Desktop Workspace
Work from anywhere: A single, central cloud workspace to access your apps and docs.
Office & Exchange
Office 365 with Exchange email for your entire firm.
Cloud Storage
Secure cloud storage for your documents and data.
State-of-the-Art Security
Complete data encryption, Multi-Factor Authentication and redundant data centers.
Uptime Practice can optimize your Tabs3 Software experience.
Learn more about their hosting services.