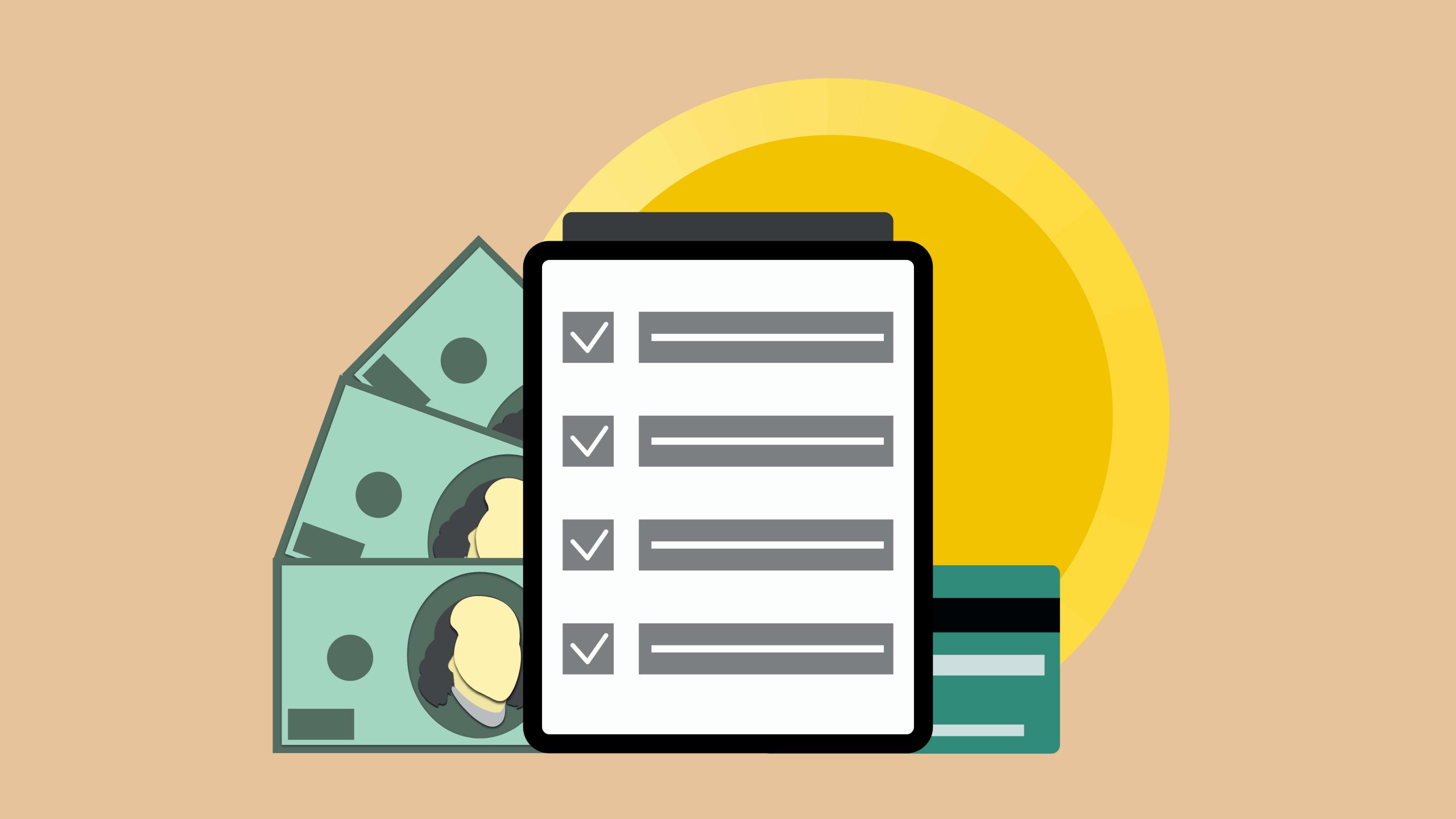 Historically, law firms have been hesitant to accept credit card payments, largely due to security and compliance concerns.
This hesitance may have been justified in the past, but today's attorneys have every reason to implement online payment processing. Modern legal payment processing solutions allow practices to protect clients' card information while still allowing them the convenience of quick and simple online payments. In addition, firms are able to safeguard trust accounting practices and ensure adherence to compliance.
Here are seven key benefits of online payments and credit card processing for law firms.
1. Attract more clients
In the past, law firms shied away from accepting payments by card. But today's clients see paying by card as normal in a professional context, and a growing number of your firm's prospective clients expect to have the option. In fact, 84% of consumers now consider the option to pay by card as either a "nice to have" or a "must have."
If you aren't offering clients convenient ways to pay, they'll be more likely to move on with another firm.
2. Build a strong client-attorney relationship
The convenience of paying by card can also boost client satisfaction. By accepting online credit card payments, you're signaling to your clients that you care about them enough to make their experience with your firm as streamlined and effortless as possible.
Allowing your clients to make convenient online credit card payments also improves the chances they'll pay quickly and reduces the need to follow up about their invoices.
3. Streamline workflows
Online payment processing can also cut down on the administrative hassle associated with collecting, recording, and allocating payments, especially when your payment processor is integrated with your legal billing software.
With the right software tools at your disposal, you can streamline billing and accounting processes by including payment links when you email your invoices, then use your legal billing software to automatically record and allocate payments as they come through.
It's less work for your team than manually cashing and processing mailed checks, and it frees up more time to spend on service to your clients.
4. Get paid faster
The harder it is to pay your firm's invoices, the more likely it is that those invoices will end up getting lost, forgotten, or put off until later. Providing clients a convenient and easy way to make payments can reduce the average time it takes them to pay and help your firm eliminate cash flow and collections issues.
In fact, one survey of legal professionals found that firms that accept digitized payments by card get paid 39% faster on average. That's a significant improvement for legal professionals looking to collect payments.
These quicker payment turnarounds also make it easier for your firm to budget by taking the guesswork out of your forecasted monthly revenue.
5. Receive payments on retainer
Legal retainers are easier to manage if your firm is accepting credit card payments for trust or client funds deposits
That means you won't need to waste waiting for a check to collect the money you have already earned. A good credit card processing solution for lawyers will also allow your firm to easily request funds when a client's trust account balance gets too low.
It's more efficient for the members of your firm and more convenient for the client, who doesn't need to put in extra work to keep their trust account funded.
6. Compliant credit card payment is possible
Perhaps the most common reason for law firms to avoid credit card payments is the fear of violating the ABA's ethics rules for trust accounting.
Under Rule 1.15 of the ABA's Model Rules of Professional Conduct, there are strict rules governing the use of client trust/IOLTA accounts. Specifically, law firms have to take care never to commingle client and operational funds and to withdraw funds from a client trust account only as fees are earned or expenses are incurred.
Violating these regulations can come with significant repercussions, even if funds were commingled or withdrawn from a client trust account by mistake. For this reason, it pays for legal practices to be extra cautious when processing trust account payments.
The problem is that most generic payment processors withdraw their processing fees directly from the same account they deposit payments into. That means your client's trust account funds are being used to pay processing fees, which is a direct violation of the Bar rules. And routing payments through your firm's operating account won't work either, since the ABA prohibits the commingling of funds between separate operating and trust accounts.
A legal software solution like Tabs3Pay can automatically withdraw processing fees from your firm's operating account while depositing funds into the client's trust account, so you can enjoy the benefits of trust credit card transactions without risking your practice's professional standing.
7. Online payment processing is secure
The risk of security breaches is another reason law firms hesitate to invest in credit card processing. These concerns are justified given law firms' responsibility to protect their clients' confidentiality and credit card information, but today's software solutions maintain a high level of security.
A reputable legal payment solution should allow your clients to log in to a secure online portal to make their payments, so your firm can ensure that card data remains encrypted and secure as payments are processed.
Your practice should look for credit card processors that are compliant with the Payment Card Industry Data Security Standard (PCI DSS), which offers an exceptional level of security and safeguards your clients' credit card information throughout online transactions.
Modernize your law firm's payment options with Tabs3Pay
Tabs3 Software is an industry-leading provider of practice management, billing, and accounting software for lawyers. With Tabs3Pay, we've created a payment processing solution designed to meet the needs of legal practices.
Unlike most generic payment processors, Tabs3Pay includes safeguards to ensure that your firm stays compliant with ABA trust accounting rules while processing credit card payments. Our legal-specific payment processing software also offers:
Simple and transparent pricing
Certified PCI-compliant security
The ability to accept payments either by credit card or by eCheck
A surcharging feature that allows your firm to pass on credit card processing fees to clients (available in states that allow credit card surcharging)
If you're ready to get started with convenient, compliant credit card processing for lawyers, get in touch or schedule a walkthrough demo.