How Clemente Mueller Modernized Their Billing Processes with Tabs3
1995
Started using PracticeMaster
Platinum Edition
Software Type
Business Law/Civil Litigation
Practice Areas
"Integrating matter management with billing has been a huge advantage for our firm. We have used PracticeMaster for many years, and migrating to Tabs3 for billing has saved an enormous amount of duplicate data entry." 
Patricia Mueller
Clemente Mueller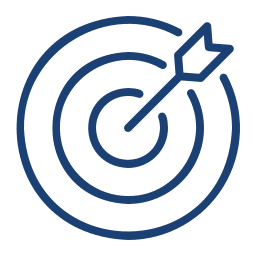 The Mission
Help an established law firm reduce duplication of effort while building efficient, user-friendly billing and payments workflows.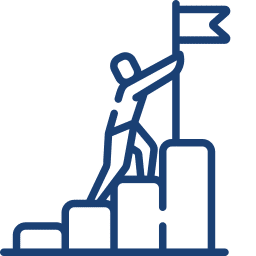 The Challenge
Too many systems, too little integration, too much redundancy.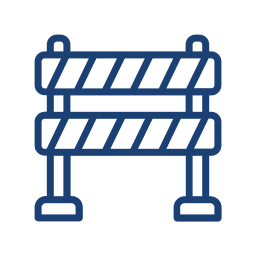 The Roadblocks
Clemente Mueller used three different software products to run its practice: PracticeMaster, Timeslips, and Quickbooks.
Complex workflows and processes in the firm's tech stack led to errors and frustration.
The Challenge: Too Many Systems, Too Little Integration, Too Much Redundancy
Clemente Mueller's billing platform, TimeSlips, was inefficient, to say the least. 
Members of the firm were frustrated by the program's confusing navigation and user interface. Because it was so user-unfriendly, their billing staff struggled to take advantage of it. 
On top of a forbidding user interface, Clemente Mueller encountered a few other roadblocks with TimeSlips: remote access was frustratingly limited, and remote billing slips had to be manually imported, which was confusing for attorneys and slowed down the billing cycle.
Read more
The law firm also wanted clients to be able to pay their invoices online, but their online payment processor didn't offer sufficient security for credit card payments. Nor did it offer a click-to-pay interface, which caused complications for both legal staff and clients. 
In one partner's words, the situation was "untenable." 
At the time, alongside their billing system, Clemente Mueller had been using Tabs3's PracticeMaster for practice management and QuickBooks as a general ledger. They loved their experience with support for PracticeMaster, but even with a great practice management system, they were still using three separate programs to run their practice. 
It was an inefficient system causing unnecessary redundancies and confusion in their billing process. 
So Clemente Mueller began looking for a better solution: one that solved problems, improved efficiency for billing and payments, and provided a better user interface. (And offered a migration process that didn't add to their frustration.)
"We looked at a couple of [platforms], but couldn't see that they did anything we needed that Tabs3 didn't do."
Patricia Mueller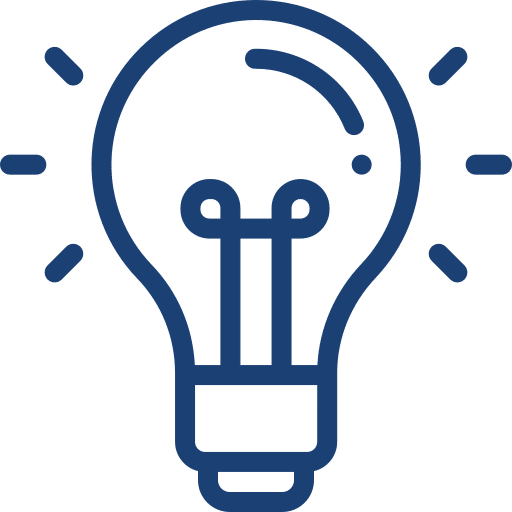 The Solution: Integrating Tabs3 Billing and Tabs3Pay with PracticeMaster
Because Clemente Mueller was already familiar with Tabs3's PracticeMaster and was particularly impressed by the Tabs3 tech support team, adding Tabs3 Billing and Tabs3Pay seemed like a natural fit.
The firm had also looked at other possible cloud-based billing solutions, but switching from PracticeMaster would have required them to migrate their entire practice management system. 
"We looked at a couple of [platforms], but couldn't see that they did anything we needed that Tabs3 didn't do." Mueller said.
Read more
Another differentiator was Tabs3 Software's integration capabilities, as Clemente Mueller had been relying on a discontinued document management system and was researching a replacement for their DMS at the same time. During their research, they found that Tabs3 released a PracticeMaster integration with NetDocuments, a cloud-based document management solution they could use to replace their old system. 
It made switching to Tabs3 Billing and Tabs3Pay an easy decision for the firm.
Mueller says "Now we have one, integrated solution that attorneys and staff can access for matter management, billing, and documents. That's been a huge plus for us. Instead of three or four different people creating 3-4 different billing entries, we have one place for all of it."
To train their staff on Tabs3 Billing and Tabs3Pay, the firm partnered with Tabs3 Consultant Monica D'Amore. With more than 30 years of experience, D'Amore works exclusively with law firms to help them optimize their workflows and improve their efficiency using PracticeMaster. 
"A lot of law firms switch to Tabs3 from outdated, buggy, or underpowered software, and often from companies that don't provide enough support. I take an active role in the data conversion and implementation process in order to make the transition as smooth as possible," D'Amore said.
Because Clemente Mueller already used PracticeMaster, D'Amore helped them seamlessly implement Tabs3 Billing and Tabs3Pay to create an integrated system and reduce the duplication of effort.
The Results: Immediate Improvement for Payment Collections
Clemente Mueller switched to Tabs3 Billing and Tabs3Pay in 2021 and saw results almost immediately. 
"Within less than a week, our collections improved," Mueller said. "You'd send an invoice out, and oftentimes [the invoice] will be paid within a day or two. Retainers are coming in faster, invoice payments are coming in faster. It's been a huge improvement." 
The law firm was also impressed by the time they saved with Tabs3Pay and Tabs3 Billing's integration with PracticeMaster. The staff was able to save substantial time and avoid errors by creating workflows that all work within one system. Clemente Mueller's litigation team has been particularly ardent adopters of the system, especially for matter management and journal entries, critical date calendaring, and the NetDocuments integration.
Read more
The law firm also saw increased utility through:

Secure online credit card payment processing with click-to-pay functionality

Improved tracking and monthly reports

Faster invoice reconciliation and reduced billing errors via the Statement Comments and templates feature

Full remote access functionality with Tabs3 Connect (which was especially critical during the early stages of COVID)

Easier to use TaskBill feature for e-billing
As part of their conversion, Tabs3 provided a support team that Mueller considers responsive, extremely helpful, and reasonably priced for them. As an added bonus, by using an integrated system, the firm was able to save a substantial amount on annual licensing fees.
"Integrating matter management with billing has been a huge advantage for our firm," stated Mueller. "We have used PracticeMaster for many years, and migrating to Tabs3 for billing has saved an enormous amount of clerical data entry. Tabs3 was chosen as a replacement for billing because of the excellent experience with PracticeMaster."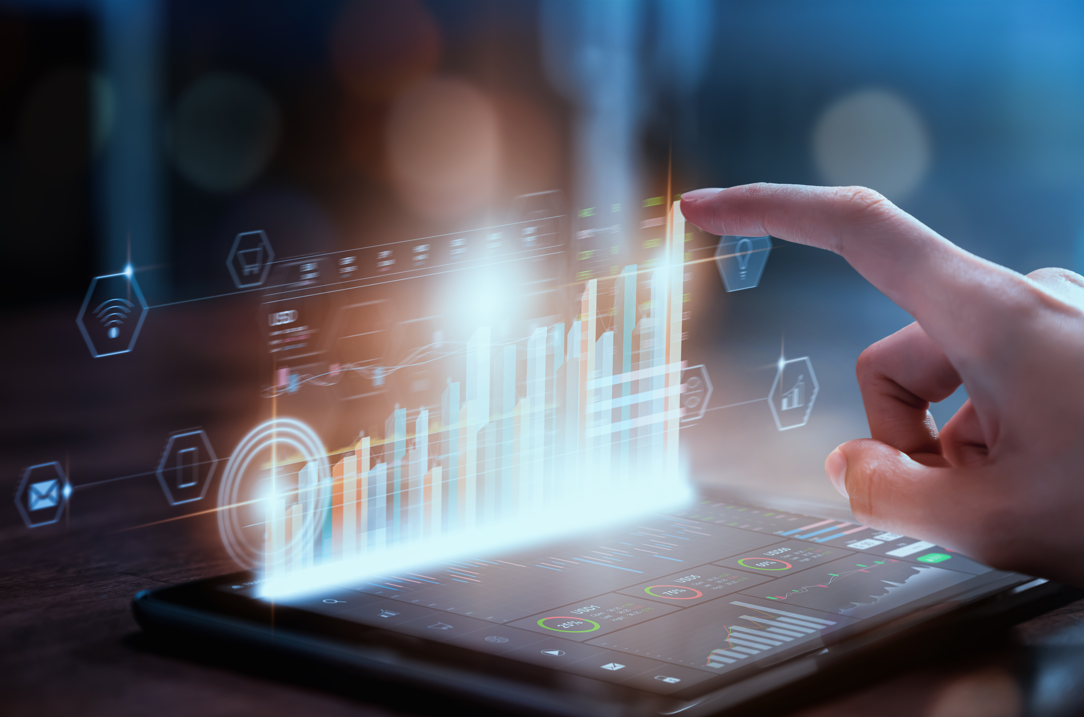 About Clemente Mueller
Clemente Mueller is a legal practice in New Jersey established in 1992. The firm has significant cross-expertise among its personnel and attends to corporate and litigation practice areas for its clients. All attorneys at Clemente Mueller have outstanding academic backgrounds, and each member of the firm has substantial experience and expertise in his or her respective disciplines of the law. While Clemente Mueller's primary goal is to render professional service of uncompromising quality to each client, they also believe that attorneys have an obligation not only to their profession but also to the local community and to society.
About D'Amore Consulting
Monica D'Amore is a seasoned legal software consultant who believes that software should accommodate the user—not the other way around. She has a reputation for straight talk and enjoys helping her clients discover the potential of their software. As a consultant and expert trainer for more than 30 years, Monica has chosen to work exclusively with the Tabs3 family of software. Its reliability, ease of use, and outstanding technical support allow her to focus on providing creative solutions for the challenges law firms face every day.
Ready to learn more? Sign up for a Demo Today!