Washington Real Estate Firm Streamlines and Modernizes Payments with Tabs3Pay
Platinum Edition
Software Type
  Real Estate    Estate Planning
Practice Areas
"I would definitely recommend it. It's a matter of educating your clients that this is available to them. I don't think there is a downside." 
Kristen Strissel
Hanson Baker Ludlow Drumheller P.S.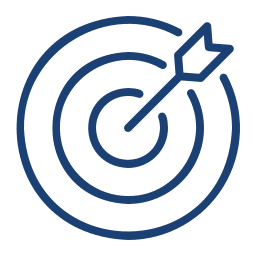 The Mission
Help a real estate law firm streamline billing and improve cash flow with effortless online payments.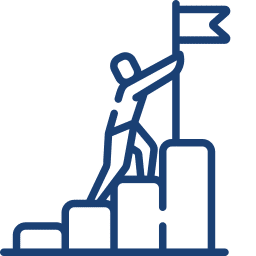 The Challenge
Facilitating quicker, more reliable payments and minimizing cash flow issues while also cutting down on administrative billing work.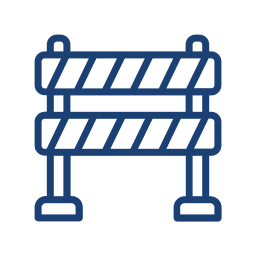 The Roadblocks
Paper-heavy invoicing and billing workflows were slowing down collections and leading to cash flow issues.
Previous system required clients to mail in or call in payments.
The Challenge: Facilitating Quicker, More Reliable Payments and Minimizing Cash Flow Issues through Online Credit Card Processing
Hanson Baker Ludlow Drumheller P.S. had been processing credit card payments for fifteen years—but without a way to process cards online, they had to ask clients to mail or call in their payments. This practice was time-consuming and created a drag on both productivity and collections.
Their billing workflow was also paper-heavy and relied on a lot of back-and-forth between the members of their accounting department. They needed a way to continue collecting payments reliably, without the in-person work of preparing, printing, and mailing invoices.
Read more
At the same time, the firm wanted to create a more effortless billing experience for clients. As their workflows shifted due to the pandemic, they determined they needed to do two things:
Email invoices to clients
Find a new way to accept payments
"We wanted to be a little more current and to offer clients something that was more up-to-date," says legal administrator Kristen Strissel, who describes the switch to Tabs3Pay as a "proactive step."
Offering online credit card payments seemed like the clear solution, but finding the right payment processor proved to be a challenge. Other companies weren't willing to budge on their processing fees, and Hanson Baker wanted a processor with low, transparent rates that integrated easily with their current software and workflows.
"We wanted to be a little more current and to offer clients something that was more up-to-date."
Kristen Strissel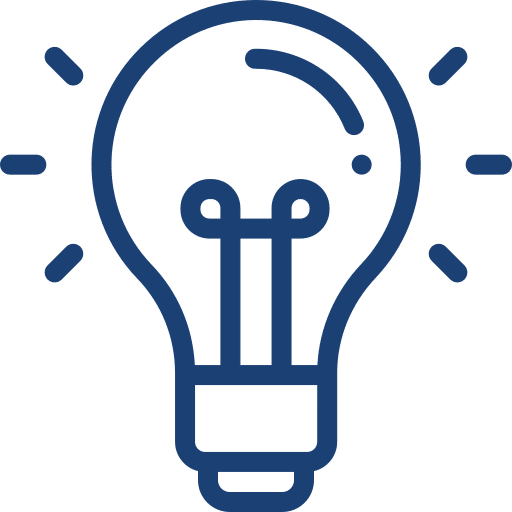 The Solution: Online Credit Card Processing through Tabs3Pay
After exploring several leading solutions on the market, Hanson Baker decided that Tabs3Pay was the right solution for their billing needs. As current Tabs3 users, they had already enjoyed Tabs3's excellent software support and the many useful features available to them, such as the Matter Manager and Accounts Receivable Dashboard.
With other payment processors unwilling to offer competitive processing fees, adopting Tabs3Pay seemed like the natural choice. Not only did Tabs3Pay offer low fees and transparent pricing, but it also gave them the ability to attach payment links directly to their emailed invoices.
Read more
To help with implementation, Hanson Baker and Strissel worked with software consultant Christina Cline of C.R. Cline and Company. As a certified Tabs3 consultant, Cline was able to guide Hanson Baker through the implementation process, address potential hang-ups, and ensure that adopting Tabs3Pay went off without a hitch.
"Kristen has been with the firm for a long time, she helps mitigate those issues," Cline says. "She's eager to learn new features and software. There are always people who are reluctant to learn something new because they don't want to slow down their processes, but once they see the value of it and give it a shot, within a couple weeks, they turn around and embrace it."
The Results: Modern Payment Processing Solution
Tabs3Pay offered Hanson Baker the opportunity to modernize and automate their payment processing—paving the way for faster, more reliable payments and improved cash flow. With Tabs3Pay in place, Hanson Baker can now email their invoices directly to clients and include payment links in the email, cutting down on payment times and reducing the need for collections activities.
This has not only allowed Hanson Baker to maintain profitability, but has also future-proofed their billing and collections processes to meet changing client expectations and improve cash flow for years to come.
"I don't think there is a downside," says Strissel, "There was a little bit of a learning curve. This had been a pretty easy transition."
Read more
Hanson Baker has enjoyed Tabs3Pay's simple pricing and low processing fees, as well as usability features like the ability to print receipts after the fact. They've also benefited from Tabs3Pay's integration with the rest of their Tabs3 Software, reducing errors from manual input and wasted time from double data entry.
Cline reports that Tabs3's long record of excellent service is another reason Tabs3Pay was the right choice for Hanson Baker. "Tabs3 has been around for a long time," Cline says, "Their support is in Lincoln, NE. You're going to have your problem resolved. When you purchase Tabs3 and get it up and running, you're not left to flounder."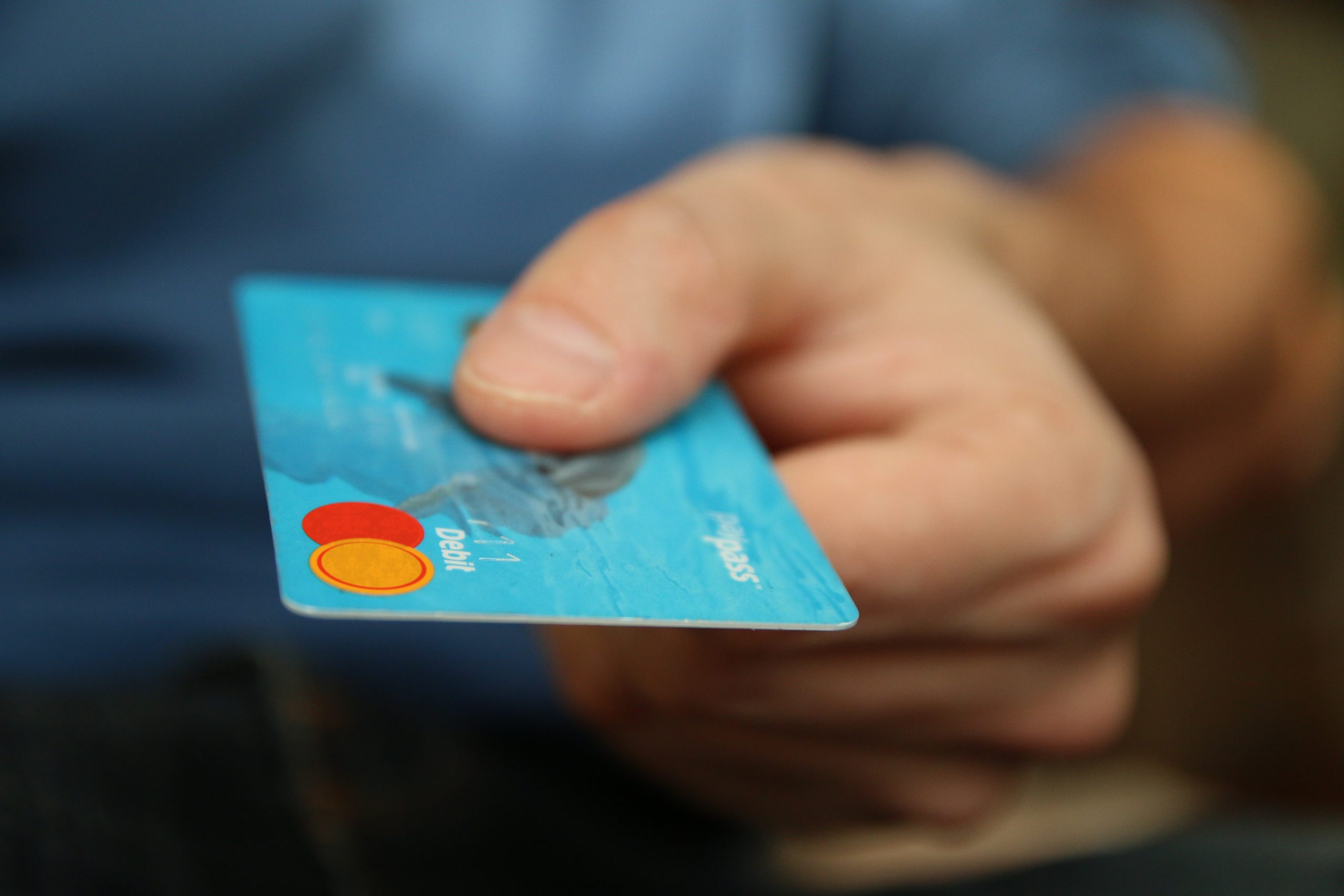 About Hanson Baker Ludlow Drumheller P.S.
Hanson Baker is a well-established legal practice serving the Bellevue, WA community since the 1950s. A multidisciplinary firm with deep roots in real estate law, Hanson Baker also provides legal services in business and construction law, finance and creditor's rights, estate planning, and more. Their experienced team of attorneys and staff aims to deliver smart, creative, effective legal guidance combined with respectful, personal service.
About C.R. Cline and Company
After working in the legal profession since 1996, Christina R. Cline founded C.R. Cline and Company in 2003. As a certified Tabs3 Software consultant, Cline leverages her extensive knowledge in law firm billing, accounting, and administration to assist firms throughout the United States with various accounting and practice management issues. She is known for her procedural expertise, attention to detail, and responsive client service.
Ready to learn more? Sign up for a Demo Today!