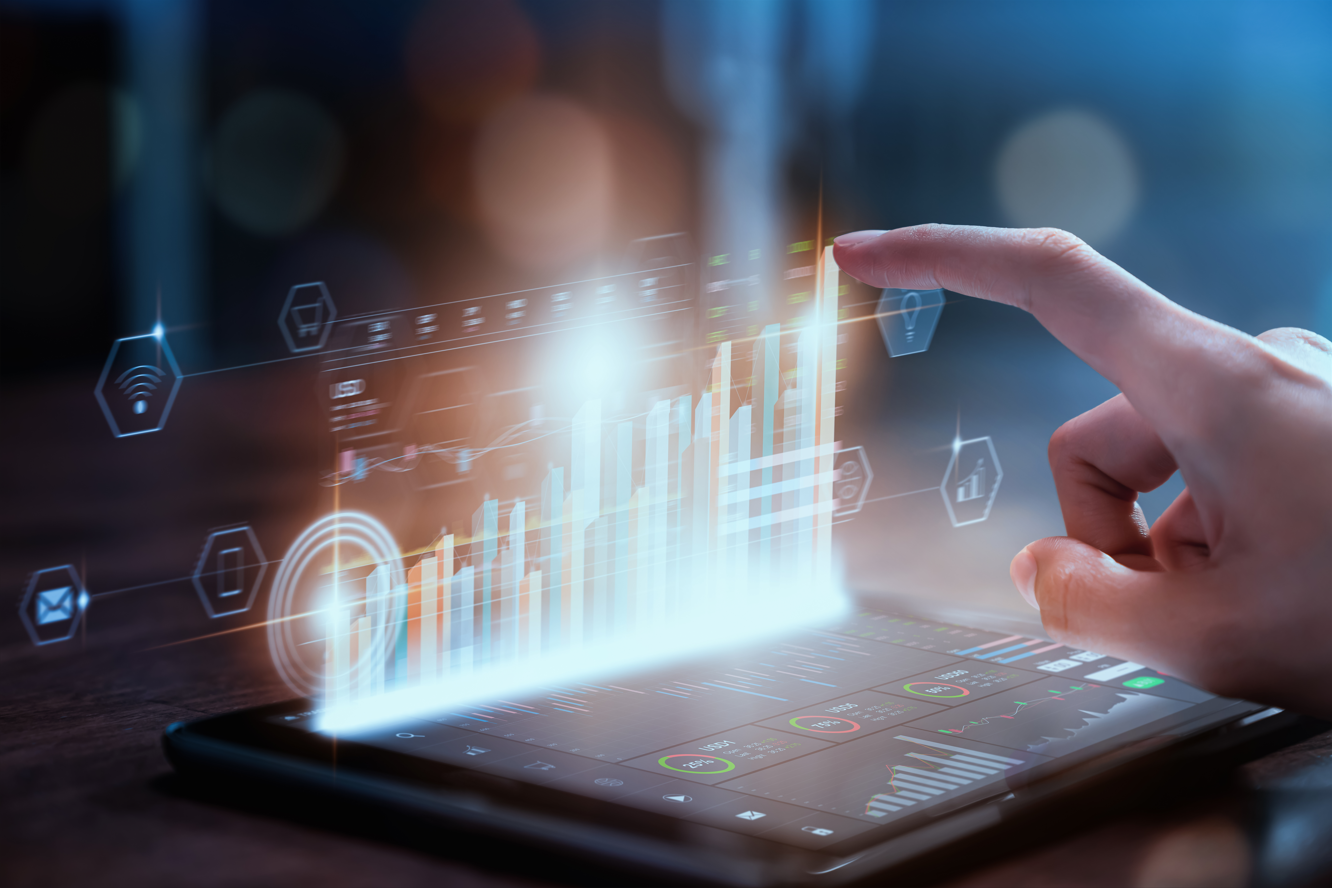 In today's competitive legal landscape, law firms must leverage every available tool to effectively manage and grow their practice. One of the most effective tools? A client relationship management (CRM) system, which helps you streamline various aspects of your firm's communication tasks, from lead generation to client intake and beyond.
Even better than industry-agnostic CRM software, though, is legal-specific CRM software that allows you to leverage marketing automation tools. While some operations require hands-on workflows, many can be automated, freeing up time for more critical tasks and enabling your practice to grow.
How to choose the best Legal CRM
When selecting a suitable CRM system for your law firm, look for one that is easy to use, comes with great support, and allows customization.
User-friendly
Your legal CRM software should be easy to use for everyone involved, from intake staff to managing partners.
When your software is easily adoptable by your staff, you'll reduce the time spent on training and implementation (not to mention minimize any frustration that may occur as a result of a system that's difficult to navigate).
Responsive support team
Even the most user-friendly software can run into technical issues. If you need support, you'll want to choose a software system that comes with a team of knowledgeable customer service representatives who are ready to assist you as needed.
Customizable
Every law firm is different, which is why you should look for software that can be easily customized and scaled according to your firm's unique needs.
For example:
A solo practice may need a solution that simplifies client intake and streamlines their tech stack so they don't have to juggle multiple products.
A mid-sized firm may want to focus on improving the client experience with text messaging, allowing clients to more easily schedule appointments and connect with their legal team.
Large firms may require more advanced features, such as legal CRM software that can allow for complex drip campaigns to increase their client retention while reducing leaks in their client sales funnel.
With Tabs3 CRM, your law firm can streamline its processes and nurture client relationships, all without taking focus away from delivering exceptional legal services.
Why choose Tabs3 CRM?
While there are numerous CRMs on the market, law firms may find that industry-agnostic solutions require a great deal of calibration to meet the needs of legal professionals. On the other hand, legal-specific CRM systems like Tabs3 CRM cater to the unique needs of modern law firms.
The Tabs3 CRM funnel enables you to effectively manage leads, prospects, and clients in a single, user-friendly platform while also supporting the complex operational needs of a law firm, like client intake, appointment scheduling, file-sharing, and more.
This comprehensive approach ensures that:
Clients feel supported and engaged from first contact
Information easily syncs with your practice management system
Attorneys preserve the maximum number of billable hours
Here's an overview of the key features that make Tabs3 CRM a growth game-changer for your legal practice:
Smart client intake
You don't have to settle for a client intake process that is time-consuming, ineffective, or error-prone. The right legal CRM should include intuitive client intake solutions that make it easier to:
Customize intake forms for different practice areas
Sort out qualified from unqualified leads
Sync client data with your practice management software
Automate document assembly to move legal matters along more efficiently
One of the biggest benefits of smart intake forms is that they save your law firm billable hours. Instead of fiddling with forms and performing tedious data entry, you can focus on client work, building relationships, and other growth-generating activities.
Marketing automation
Marketing is necessary for growth, but it can be costly and time-consuming. So how do you get the greatest return on investment (ROI) for your marketing without sacrificing billable hours? With marketing automation. There are numerous marketing automation tools available for law firms, but several key ones are built right into Tabs3 CRM.
Text message automation
Tabs3 CRM facilitates lead nurturing with text automation and custom forms. By automating text messages and creating tailored forms, you can gather valuable information about your leads and cater to their specific needs and preferences. 
Use text message automations to connect with clients for:
Follow-ups
Consultation information
Appointment confirmations
eSignature requests
Email drip automation
Save time and maintain consistent communication with your leads by automating email sequences.
Our CRM software helps you create personalized email templates, schedule follow-ups, and track engagement to keep potential clients (and even leads who have gone cold) engaged throughout the conversion process. And the more engaged your prospects are, the more likely they are to turn into satisfied clients.
Seamless integrations
Once a lead becomes a client, Tabs3 CRM simplifies the transition by seamlessly integrating with PracticeMaster. This integration ensures that all client information is accurately and efficiently transferred between systems, allowing you to focus on providing top-notch legal services.
By implementing Tabs3 CRM in your law firm, you can effectively track leads, grow prospects, and gain clients with a tool designed specifically for the needs of modern law practices.
Grow your practice with Tabs3 CRM
As a legal professional, your time is incredibly valuable. By harnessing the power of Tabs3 CRM, you can automate and streamline your client management processes, allowing you to focus on what truly matters: providing exceptional legal services and gaining more billable hours.
Are you ready to see how Tabs3 CRM can revolutionize your practice? Sign up for a demo today and see the difference automation can make in managing and growing your law practice.