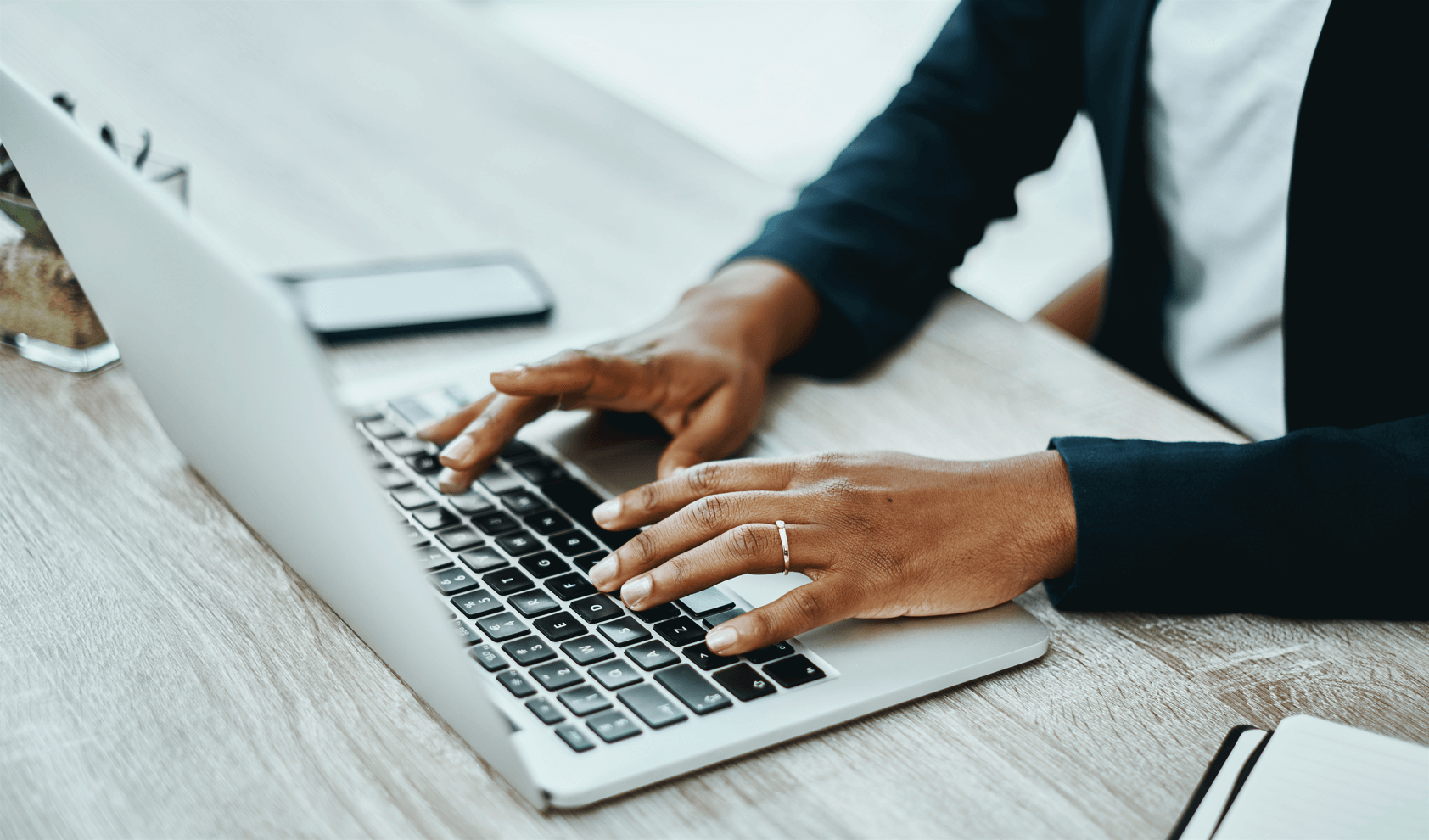 The end of the year is always an important period for goal-setting and preparation in a legal practice. From business planning to year-over-year analysis, Q4 is the time to set your practice up for success in the year to come, especially when it comes to finance.  
While the end of the year is critical for any business, it is also a time to celebrate, travel, and spend time with loved ones. These things are important, and it's equally important to account for these disruptions in your end-of-year goals. After all, the holidays can take weeks of productivity away from teams as they split hours between work and home.  
At this time of the year, efficiency is the name of the game. With the right tools to help you accomplish your goals faster, it is in fact possible to achieve a balance between these competing priorities. From billing and trusts to accounts payable and long-term analyses, there are a number of systems that can help your team complete robust financial business planning, whether they're in the office or working from home. 
Stay on top of your goals and check off items on your to-do list faster by using the right software for your team. Tabs3 Platinum enables attorneys to work smarter, so they can spend more time doing what matters. 
Deal with Overdue Accounts
Many business owners have experienced the frustration of trying to collect on past-due accounts. Before you begin, you need to know which accounts are past due and how late they are before you can take action. With Tabs3 Platinum, users can run advanced reporting on accounts receivable. 
The Accounts Receivable by Timekeeper Report breaks down clients with receivables by working timekeeper. This helps your billing department understand which attorneys may need collections assistance, opening up opportunities to better support your team. The report also makes it easier to see how much each timekeeper is currently owed, which presents a clear view of priorities for collections. 
If the customer is having cash flow problems, consider using Tabs3Pay to schedule payments ahead of time or offer payment plans for your clients. 
Best of all, Tabs3 Platinum compiles all of your data for you faster than ever before. With its accelerator feature, users can get reports, filtering, and column sorting 10-30 times faster. For legal practices with large data sets, lots of users, or a congested network, this can save your team significant time. 
Stay on top of appointments during the holiday season
It is all too easy to let meetings and appointments slip through the cracks with everything that goes on during the holidays. Emails can get lost in your inbox amongst the plethora of "season's greetings" messages.   
Rather than frantically tracking down colleagues or rummaging through your own inbox to find a meeting invite, use Tabs3 Platinum's eNote and Exchange Connector features to stay on top of your team's schedule even when you are away from the office.  
eNote is an in-office messaging tool built into PracticeMaster. It allows users to send quick messages that won't get lost in an email inbox, such as links to appointments or any other record for quick reference. When you receive an eNote, it pops up on your screen, and you can easily reply, forward, or dismiss it. With the Platinum Edition, you can send or receive eNotes on any internet enabled device. 
On the other hand, Platinum's Exchange Connector synchronizes PracticeMaster calendars and contacts with Microsoft 365. Through the Exchange Connector, appointments and contacts on your smart device are synchronized with PracticeMaster, even if your computer is off. By keeping information synced between devices, communication and keeping track of appointments is easier to manage.  
As an added bonus, people at the office will be able to see appointments that you add on any device, so you don't have to constantly go back and forth on scheduling.  
Remote working for the holidays
The holidays are a time to gather with loved ones, relax, and look forward to the year to come. They are also a time when colleagues may rely on remote working to tie up any loose ends in the current calendar year. And with travel, remote working, and a hectic atmosphere, cyber threats are amplified during holidays. It's important to ensure that your team is taking the proper precautions with sensitive financial and client data. 
While remote working can be difficult without the proper software in place, Tabs3 makes it easy! Tabs3 Connect provides access to Tabs3 Billing and PracticeMaster when you are away from the office. Users can access the Matter Manager, clients, contacts, calendar, fees, and costs from a phone, tablet, laptop, or computer at home. So even if you end up on your in-laws' desktop PC, we've still got you covered.  
Furthermore, Tabs3 Connect allows attorneys to enter fees and costs, check their calendar, view documents, and more with ease from anywhere in the world. To protect data security, sensitive client information is stored on the law firm server, rather than on attorneys' mobile devices.  
To achieve secure remote access, pair a VPN with your remote access software of choice. Remote access software provides secure access to your legal practice management software through an internet connection between your office server and home computer. When configured properly, remote access software gives your legal staff secure access to all Tabs3 Software features from almost anywhere. With this method, only a minimal amount of data travels between attorneys' home devices and office computers. 
By working with a secure remote access software, you can spend less time worrying about security or data breaches, and more time achieving your end-of-year goals. With over 40 years of experience providing cutting-edge legal technology to law firms just like yours, Tabs3 software is built to uphold the industry's strictest compliance and data security regulations. 
Peace of mind features
To protect your data, Tabs3 Platinum enables HotBackUps, which allows users to back up data at any time, even when others are working. Users can start a backup whenever they want, or schedule them in advance to occur throughout the day. What's more, they can control how many backups are stored on their server, and where the backups are stored.  
Users can work without fear of data loss from poor network connections or power outages through the Auto-Recovery function. If something goes wrong, Auto-Recovery restores your data to a reliable, usable state, reducing the risk of data corruption. 
See the results for yourself
You can achieve your end-of-year goals without working into the midnight hours or staying at your desk during the holidays.  
Check out the Platinum Edition product page to learn more about what Tabs3 Connect has to offer. Request your free trial or schedule a walkthrough demo to see how Tabs3 Software's fully integrated suite of software products can revolutionize the day-to-day functioning of your law firm.