Consultant Network
Tabs3 products have a national network of consultants. These dedicated professionals understand the needs of law firms and can provide local references. Many of them have been serving the legal market with our software for over 25 years.
In addition to sales and installation, consultants can also be a vital resource for local technical support and ongoing training. You can use the map below to find a Certified Consultant in your area.
To find a consultant in your area, visit our consultant map.
"There is nothing else out there as elegant to work with, reliable, compatible with other software and has the most friendly, helpful support team."
–Bonnie Humphrey, Attorney, Humphrey Law Office, PC
"Tabs3 has been a breath of fresh air. The program is easy to figure out and the customer support has been top notch. I can be confident that when I call for assistance, I will reach a helpful and competent representative. I have nothing but good things to say about Tabs3 and would recommend it without a second thought."
–Amanda Oster, Administrator, Thurman Law Office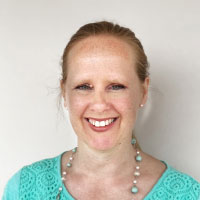 "I can honestly say that I enjoy coming to work every day. There is a friendly, positive atmosphere that inspires everyone to do their best! I feel like the managers and owners really care about our satisfaction as employees, as well as the success of the company."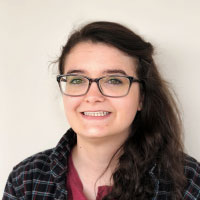 "The work environment at Tabs3 is very supportive. Employees are encouraged to use their talents while also challenging themselves to become better in new areas. Everyone takes pride in the work they do to provide the best service to our customers."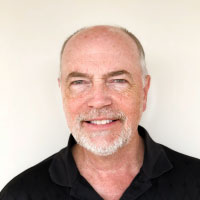 "We are proud to still be an industry leader and growing after over 40 years in business, and that our very first client is still using our software today."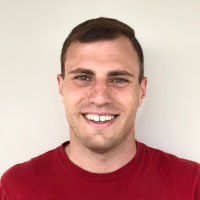 "Tabs3 is a great company to work for because the employees take pride in their work. The development team I work with is very committed to providing the highest quality software possible for our customers."
We've been making productivity software for law firms since 1979. While our first client still uses Tabs3 today, the products we offer have grown and changed. Today we offer billing, practice management, and financial software. We have desktop products, cloud-based products, and advanced SQL client server products for larger firms. Our President and CEO Dan Berlin has been at the forefront of legal technology for over 40 years. He has been a member of several national legal industry advisory boards, and a regular speaker and panelist at national and regional conferences.
We take great pride in the quality of our products and support, and in our network of experienced consultants who choose to sell and support Tabs3. We have Certified Consultants who serve clients in all fifty states. Nine out of ten clients recommend Tabs3 and we continually receive more than a 98% satisfaction rating from our clients for our support.
Speak with a staff member who: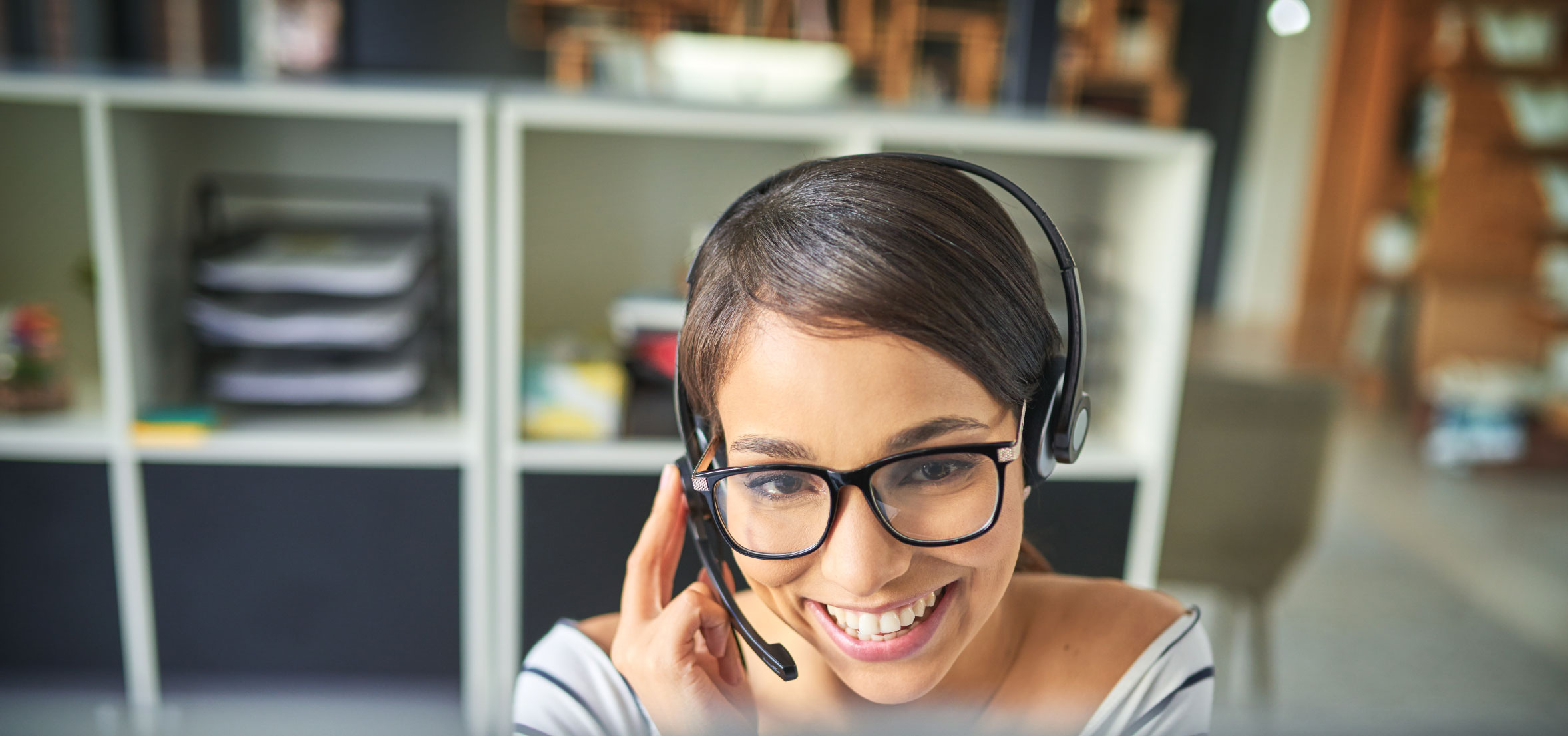 RELIABLE SOFTWARE.
TRUSTED SERVICE.
Our tagline says it all: reliability and trust simply means that our software works, and our professional staff will get you the help you need.
Our core values: