Their info
Your info
Get paid!
Our consultants get the firm set up with Tabs3 software.
To get a free trial of Tabs3 Billing, Tabs3 Financials, and PracticeMaster software, fill out our form below…
Fill out a quick form.
If you know a firm that could benefit from Tabs3 Software, submit their name and you could receive up to $250 for each referral!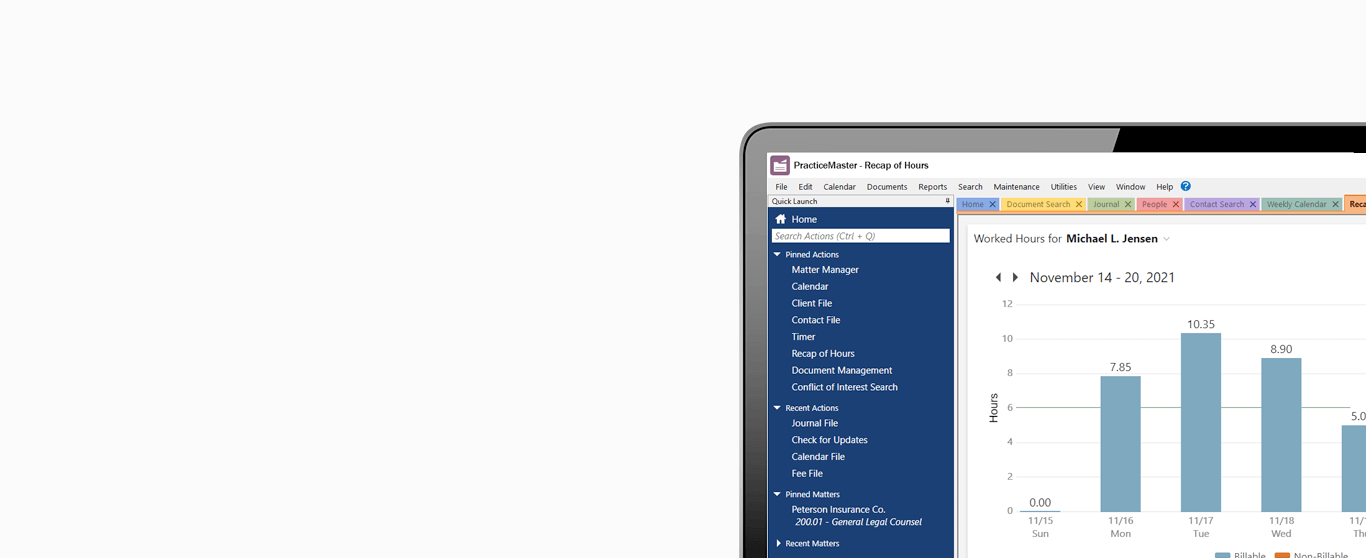 $250
for sales to firms with 5+ attorneys*
$100
for sales with firms with 1-4 attorneys*