Tabs3 Software Welcomes ABA GPSolo Members!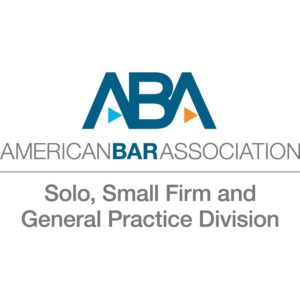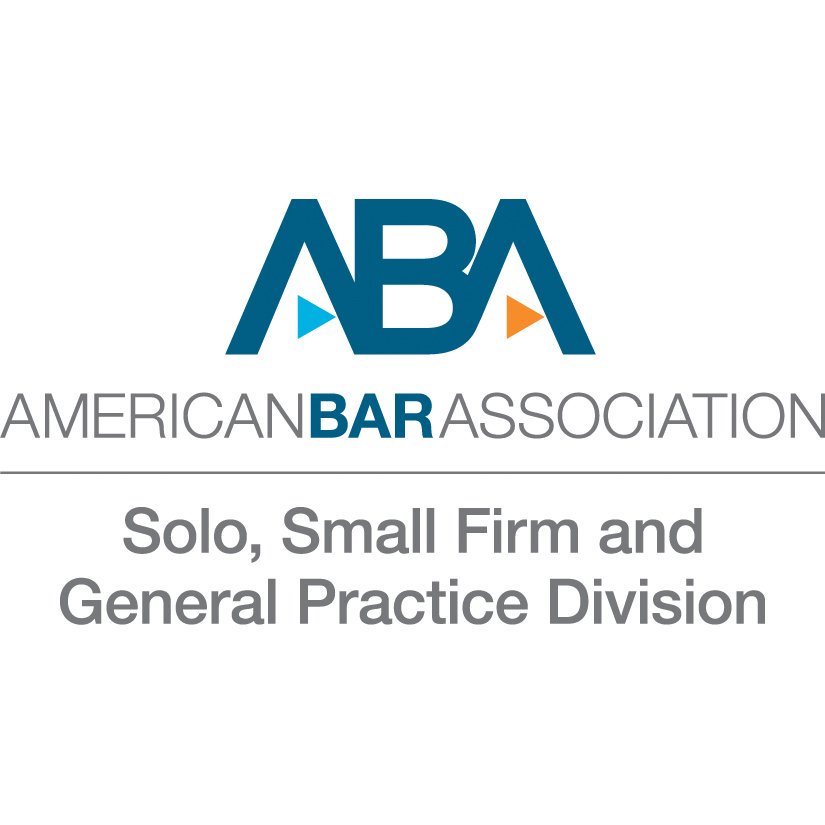 You can save 10%* on Tabs3 Software as a member of the ABA GP Solo Division
Tabs3 Software is designed to meet the needs of small to mid-sized firms, and is proud to be a Corporate Sponsor of the ABA Solo, Small Firm, and General Practice Division.
Contact Us!
Call (402) 419-2200    |    Email  sales@tabs3.com
To claim your discount when you order, be sure to refer to the ABA GP Solo discount.
Note: The discount applies to new product orders only. It does not apply to upgrades or updates to existing Tabs3 Software products.



Ask us about our competitive discount if you're currently using TimeSlips, PCLaw, Juris, Time Matters, Amicus or Abacus.