Working from home
with Tabs3 Billing, PracticeMaster, and Tabs3 Financials.
As your firm deals with the spread of COVID-19, we want to help you prepare to work from home. The following resources are meant to help you decide which solution is right for your firm. Our support team is also available to answer your questions; you can call Tabs3 Support at (402) 419-2210 or complete a support request form.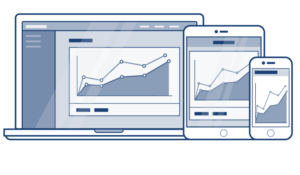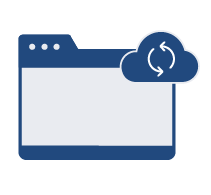 What are the options for accessing Tabs3 products outside the office?
Learn more about remote access, Tabs3 Connect, hosting options, and cloud software by Tabs3.
Remote Access Overview
Watch this video to learn more about your options with remote access.
Tabs3 Connect Feature Overview
Watch this two-minute video to see what's possible with Tabs3 Connect.
---
Looking for more
information now?
Contact a Tabs3 Consultant
Contact your consultant directly, or submit a contact form here.
Contact Tabs3 Technical Support
Available Monday through Friday, 8am – 5pm CT
(402) 419-2210 | Email Support