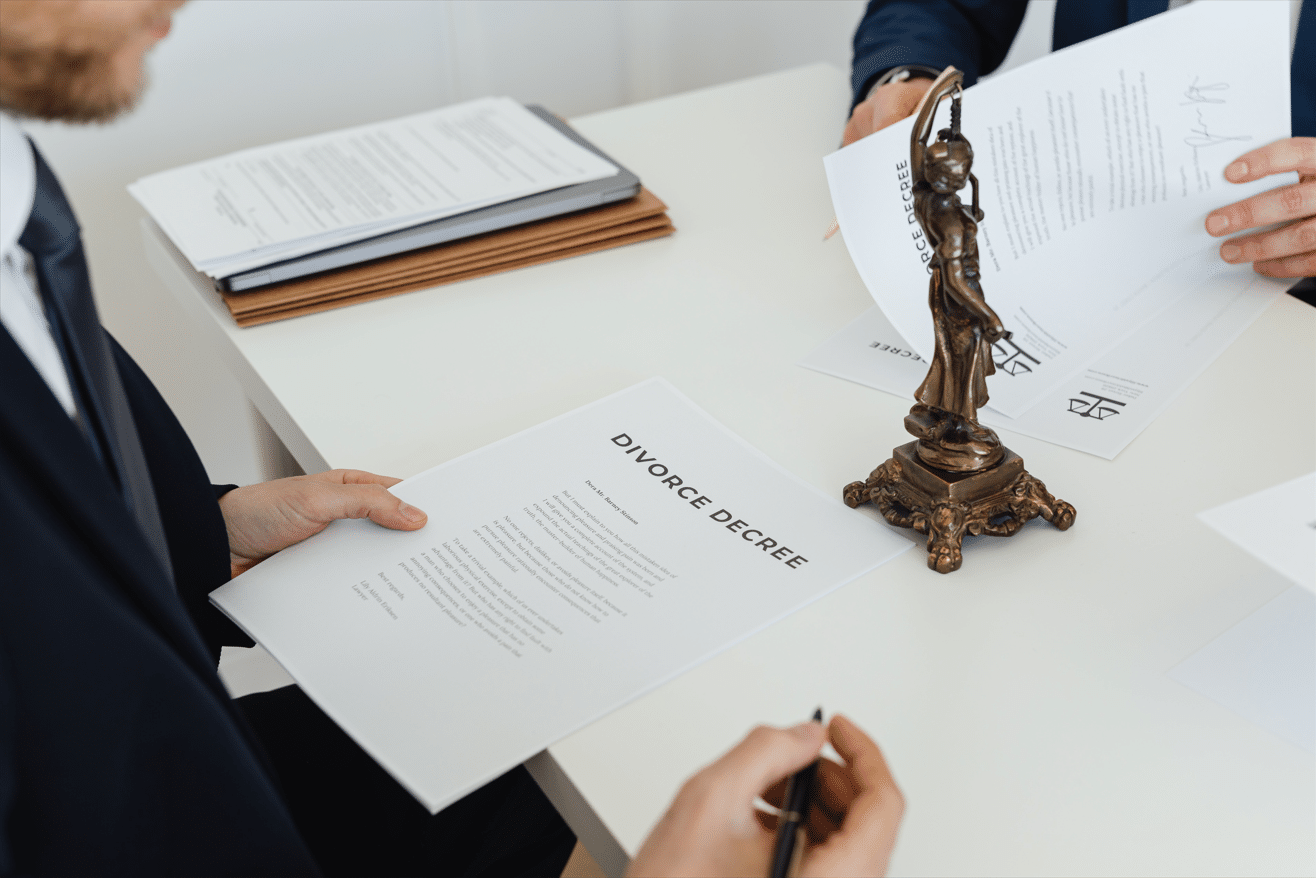 When you work in the field of family law, you often work with clients who are experiencing difficult moments in their lives, working through life-changing problems such as divorce and child custody disputes. From splitting shared property or child custody to determining whether alimony is needed or how much child support is owed, navigating these matters can be an emotionally draining time.
As an attorney, your goal is to help your clients solve their problems, not add to their challenges by being disorganized or slow to respond. Support your clients by keeping things running smoothly with the right tools.
The best place to start? Choosing the right practice management software.
What is legal practice management software?
Legal practice management software is a type of software solution designed to help law firms manage their practices efficiently and profitably. Practice management software can range from providing all-in-one solutions to customizable packages designed for a law firm's unique needs.
Functions typically included in practice management software include:
Task and workflow management
Contact management
Calendars
Time and expense tracking
Reporting and analytics
Legal practice management providers may also offer billing, payments, trust accounting, and client relationship management features either as part of the package or as add-ons.
5 reasons family law firms need practice management software
Because family law matters can be complex and time-sensitive, staying organized is a challenge. With the right practice management software to support law firm operations, though, this is entirely possible.
Consider the following five ways your family law firm can benefit from legal practice management software.
1.   Create repeatable workflows to provide a better client experience
Family law matters can move quickly. If you're relying on inefficient workflows, it can damage the client experience. Missing a filing deadline, responding slowly to a client in crisis, and depending on inconvenient processes can all lead to subpar legal results, damage client trust, and impede your family law firm's growth.
Legal practice management software can mitigate these problems by helping you create workflows that work better for your firm and your clients alike.
2.   Stay ahead of the curve with built-in calendars
Staying on track with deadlines and schedules is vital for your family law practice, but you need more than a pen-and-paper calendar or an industry-agnostic calendar. To maximize your time and energy, your practice will benefit from an integrated calendar management system that syncs with your email and allows you to create firm-wide calendars. Other valuable uses of practice management calendaring tools include:
Setting up recurring reminders for regular meetings and color coding events by staff member, activity, or matter type
Applying federal, state, county, or even jurisdiction-specific criteria to reminders and due dates
Implementing customizable security settings that determine which employees see appointments for certain attorneys and/or clients
3.   Manage tasks more efficiently
While the calendar in your practice management software gives you a big-picture view of your schedule, a task management system helps you manage your day-to-day work. With task management features, you can establish repeatable workflows, delegate tasks, and communicate progress on matters. The beauty of task management tools is that they help you better collaborate with other attorneys and legal staff to ensure no one falls behind on important client work.
Your task management tools also help you provide a strong client experience. Task management enhances visibility as to matter progress, which means that your team can better answer client questions and provide updates. No more shuffling through notes or documents to figure out the status of a client's case.
Automate tasks and save time
Speaking of workflows, there are few things more tedious than endlessly building and rebuilding tasks. Thankfully, this is a problem that practice management software can resolve for you. For example, within PracticeMaster, you can use the WorkFlows function to automatically start tasks and send reminders after an action is taken, including:
Starting emails
Adding appointments
Assembling documents
Displaying messages
Running reports
Launching other PracticeMaster features
Launching other software programs
Not only does this save your team time, but automation leads to fewer errors and creates consistency in assignments.
4.   Support better billing processes
When it comes to supporting profitability, your practice management software plays a significant role. Not only does maximizing productivity impact your billable hours, but it also helps you bill more efficiently when you:
Implement robust time and expense tracking processes
Convert activity into fees for billing
Track the status of clients' bills with matter management dashboards
Access in-depth financial reports
And more
5.   Improve the client experience with better communication and greater convenience
When a client is dealing with a family law matter, they want their lives to become less complicated, not more complicated. With practice management software at your disposal, your law firm can do a great deal to simplify complex legal matters.
Email management
Communicating with clients is essential for family law firms, and a big part of communicating with clients is managing your emails effectively.
Good client email practices start with using an email management system that helps you stay organized. For example, PracticeMaster's built-in email management software syncs with Outlook and allows you to add client emails to their corresponding matter. With this feature, you don't have to go digging through hundreds of email threads to find where your last conversation left off.
Secure file-sharing and eSignature
Family law matters are time-sensitive. It's vital to get signatures and send information as quickly as possible. Secure file-sharing and eSignature tools expedite the process by removing the need to print, mail, and return documents. Clients can sign a contract or scan and send documents from their smartphone, removing added hassle.
Besides being incredibly user-friendly, file-sharing and eSignature tools provide a higher degree of security than paper versions. With bank-level security for sensitive client data, your clients will feel safer sharing their data and you can rest assured that you'll be protected from compliance risks.
Do your best work with Tabs3 Software's full suite of legal practice management tools
There are lots of legal practice management software options out there, but Tabs3 stands out because it provides everything a law firm needs to run an efficient and profitable practice. Tabs3's powerful features can be customized to meet the precise needs of your firm.
See for yourself why Tabs3 Software has been trusted by law firms for decades, and schedule a walkthrough demo with us today.