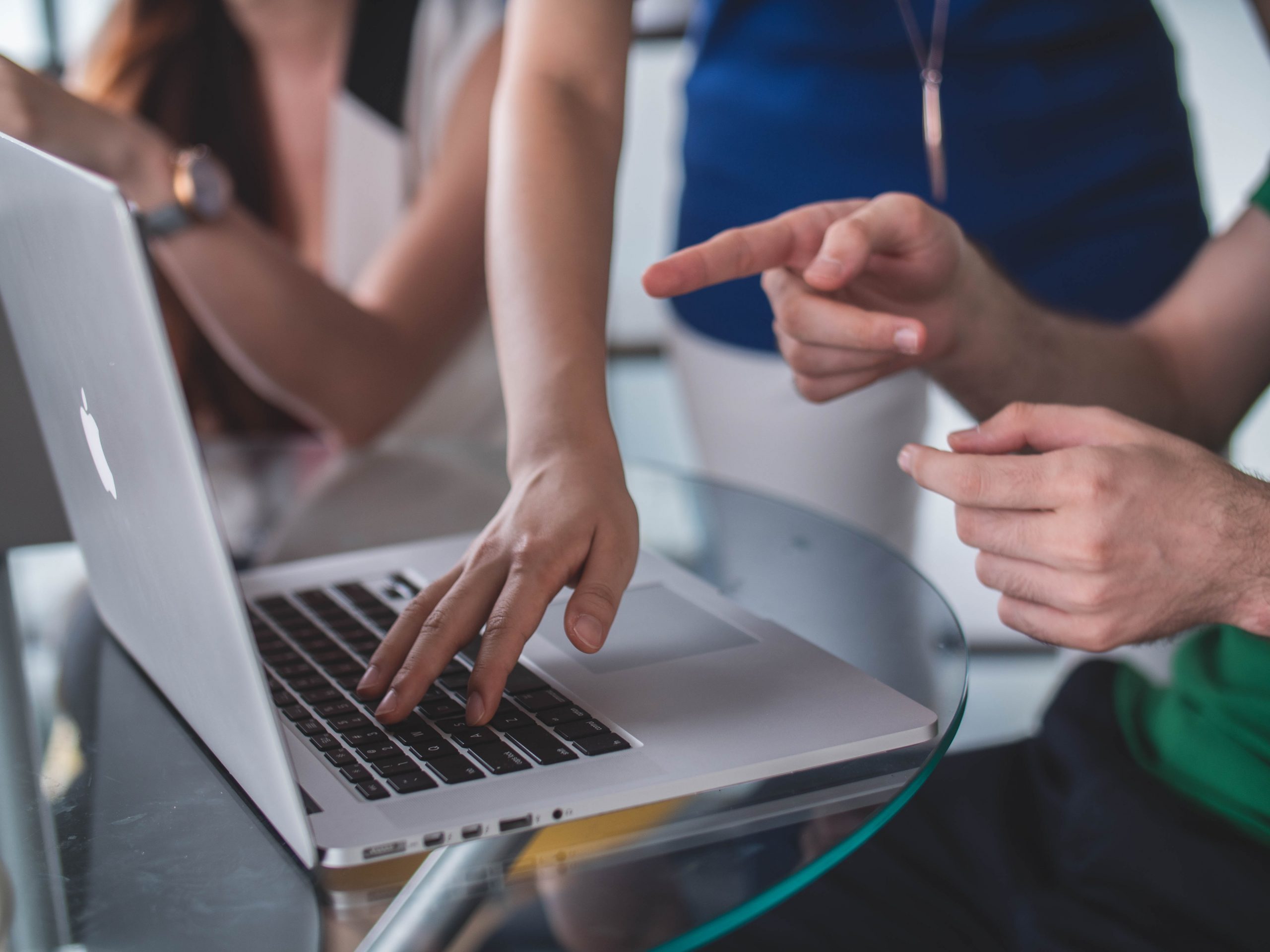 From client management tools to knowledge bases, accounting programs, and time tracking methods, your law firm has plenty of software options to choose from.
But do they create more challenges than they solve? Patching together different and sometimes outdated software can take a significant toll on a firm's organizational efficiency, productivity, quality of service, and even profitability.
A reliable, integrated practice management software helps your law firm:
Organize and execute matter-related workflows more efficiently
Better capture and invoice for billable hours
Increase transparency and accountability among team members
Provide a more consistent level of service to your clients
There are dozens of practice management solutions on the market. How do you pick the right one for your firm to invest in?
Benefits of a practice management software
Your law firm already uses certain software for time tracking, billing, and other aspects of matter management, and you may be wondering whether a practice management software is a worthwhile investment for your firm.
Although your software needs will depend on how big your firm is and what practice areas you work in, there are a number of reasons why an integrated practice management software can serve as a worthwhile investment for nearly any practice.
The right practice management tools can help your law firm:
Consolidate knowledge bases to increase efficiency and ensure consistency across matters
Track billable hours more effectively and send more accurate invoices
Increase billable hours by freeing up more time for your attorneys
Better delegate tasks and facilitate easier communication and collaboration between team members
Avoid costly mistakes, compliance violations, and billing errors
Taken together, these advantages can more than justify the cost of investing in an integrated practice management software.
Choosing a software: questions to ask
Once you've decided that a practice management software is right for your firm, the next step is to choose the best software for your practice's needs. As you make that decision, there are a number of questions to consider.
Is the software cloud-based or on-premises?
One of the first and most important decisions you should make is whether you want software that is stored locally or in the cloud.
Cloud-based software offers your attorneys greater flexibility in choosing where they work since your practice management tools will be accessible from anywhere. They can also cut down on IT issues for your team and protect you against the possibility of data loss in the event of sudden hardware failure.
But cloud-based practice management tools also come with certain drawbacks. Since they rely on access to the cloud provider's network, they may not be available if you lose access to the internet. They also present possible security concerns since your firm's data will have to pass through the software provider and won't be stored locally on-site.
By contrast, on-premises practice management software offers you a higher level of data security, which may be especially important if some of your clients restrict their data from being stored in the cloud.
Ultimately, the best choice for your firm will depend on your practice area, data security needs, and whether or not your attorneys need the option to work from home. For added flexibility, you can also look for a practice management software that supports both on-premises and cloud-based usage.
What integrations does the software offer?
A good practice management software should integrate with the other software tools you use every day. Otherwise, you'll still find yourself switching tabs and windows throughout the day, and your firm's data will still be stored in multiple discrete locations, increasing the chances of inconsistencies and errors.
In particular, you may want to look for software that integrates with your attorney's email accounts and Office 365, so you can more easily generate, manage, and send matter-related documents.
What security features does the software include?
Your practice management software will be responsible for handling sensitive client data, and you'll want to make sure whatever software you choose keeps this information secure.
If the software you're considering is cloud-based, you should ask what the company does to ensure the security of data stored in the cloud. You should also look for software that allows you to set customized user restrictions, so you can place important limits on who has access to what data.
Is the software designed specifically for law firms?
There are many popular practice management tools on the market that serve as generalized "jacks-of-all-trades." While these software options are perfectly fine in other professional contexts, law firms will usually find better value in a practice management tool specifically designed with legal practices in mind.
A practice management software built for law firms will include invoicing, billing, document assembly, and matter management features that are fine-tuned to meet the specific needs of busy attorneys, as well as industry-specific capabilities such as conflict of interest searches and trust accounting tools.
Does the software have the features we need?
This is perhaps the most important consideration of all.
A prospective practice management solution should offer a wide range of easy-to-use features that streamline your law firm's workloads and free up more time for your attorneys. Here are a few important features to look for.
Calendars and matter management tools
A legal practice management software should make it easy to sort, track, and manage matters from client intake through to invoicing and payment. It should also come with an integrated calendar so you can keep scheduling clear and transparent for everyone at your firm.
Document assembly and management
The right software should also allow you to effortlessly import, export, file, and find all of your firm's documents, even when creating those documents in another software like Microsoft Word or Excel.
Some practice management tools even include document assembly capabilities that allow you to quickly and automatically populate the fields in common legal documents.
Time tracking and billing
Integrated timers are another key feature that allows your attorneys to easily track their time from within your practice management software. And when it comes time to bill for those hours, your attorneys will also benefit from a software with time-saving billing and invoicing capabilities.
Conflict checking
One of the biggest advantages of choosing a software that's specific to law firms is the availability of conflict-checking tools.
The software you choose should include robust search tools that allow you to instantly see potential conflicts of interest, helping you stay within compliance regulations and protecting your firm's reputation.
Options for remote work
If members of your team travel frequently, work from home, or sometimes do their work on the go, you may want to look for a practice management system that allows them to work from mobile devices or access the software remotely from home computers.
However, you should always be sure that the software provider has sufficient security measures in place before you invest in software tools that allow for remote access.
Get started with Tabs3
Tabs3 Software offers industry-leading software solutions designed specifically to meet the needs of law firms. Our mission is to provide legal practices with a wide range of reliable practice management, billing, and accounting tools.
To see why tens of thousands of legal professionals choose to trust our software, schedule a demo or sign up for a free trial.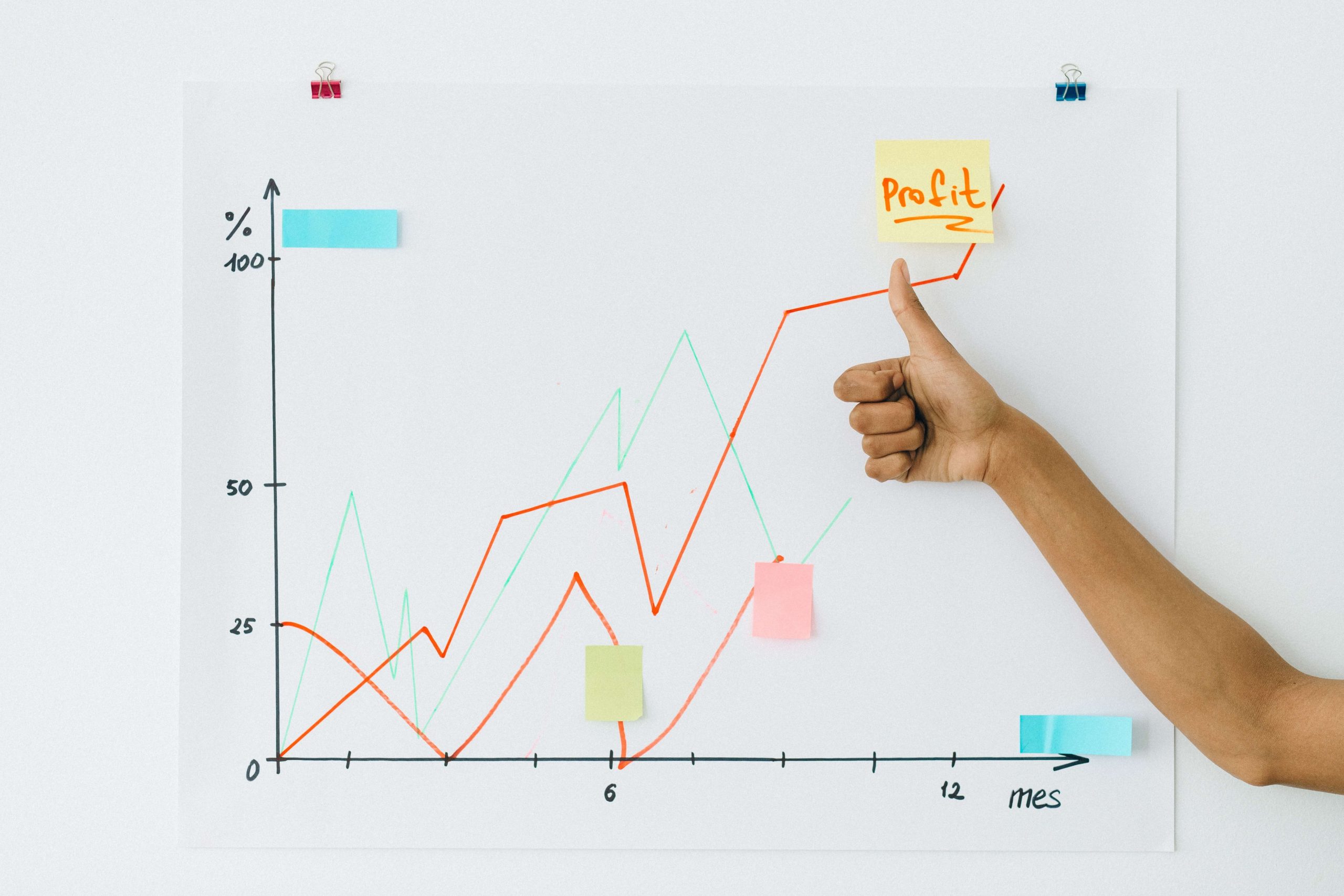 An unwieldy billing process can eat into one of a law firm's most valuable assets: time. Attorneys know this, but changing office workflows requires planning and is best accomplished through manageable steps
We've put together our top ten tips for better billing. We hope they resonate with your team.
1. Track your time
If you track your time, it's easier to estimate how long tasks take, determine effective billing rates, and evaluate profitability.
To improve timekeeping habits, start with a month. Commit to thirty days and make it a daily practice. Consistency is your friend.
2. Get tech to work for you
Law firms spend a lot of time on administrative tasks. Track and analyze how you work, then find tech tools to reduce the hours.
For instance, the Tabs3 practice management software, PracticeMaster, has toolbar plug-ins for the programs you use every day, making timekeeping less of a chore.
Those who work on the go can also get mobile access with Tabs3 Connect.
3. Make tasks easier with software
Billing software reduces manual and clerical efforts, helps the whole staff bill on time, and reveals how the firm is performing. Aim for software like Tabs3 Billing that captures expenses and tracks hours worked, hours to bill, and non-billable time.
4. Pre-bill review as if it's you
When you're reviewing pre-bills, ask yourself, "Would I pay this bill?"
Bills are important forms of communication because they go straight to the heart of client trust. Use bills as an opportunity to solidify appreciation for your services.
Clients are more likely to pay bills that are concise and clear about what is being charged.
5. Plan billing into your schedule
Establish a policy for timesheet submissions and pre-bill review that fits a regular billing cycle, works for timekeepers, and increases the odds for compliance.
Be prompt in your billing and clients will return the favor. Process invoices monthly and use email statements to expedite.
6. Streamline your cash flow with timely billing
Cash flow isn't the same as profit and loss. A company can be profitable while experiencing cash flow problems that drive it to bankruptcy. Regular billing helps firms maintain a consistent cash flow.
7. Stay on top of collections
A collections survey showed that at three months delinquent, 27% of accounts receivable won't be paid. By six months, that number goes up to 43%, and at a year, it's 75%.
If you don't currently have one, develop a consistent accounts-receivable program:
Detail how you want customers to pay
Include terms of payment in engagement letters
Run monthly accounts receivable reports
Act on past-due collections immediately
8. Keep good clients
The most successful law firms keep a list of top clients and check it regularly. Know who brings in the most revenue for your firm and whose business is actually costing you money!
9. Make it easy for clients to pay
Although some firms are still wary of credit cards, the traditional reason not to use them, credit card fees, is worth the expense in collection cases to get paid and be done with it. Additional concerns, such as trust accounting compliance, can now be addressed by using a legal-specific merchant like Tabs3Pay.
10. Automate when possible
Automation streamlines manual processes and improves cash flow by enabling you to accomplish more with fewer resources.
We hope these tips have sparked some good ideas on how to shift old habits, improve daily tasks with technology, and strengthen your firm's billing processes.
To learn more about how Tabs3 can streamline your billing, contact us.